Upload your wattbike sessions to Garmin Connect and Strava
[ v1.3 - Apr 2013 ]
Wattbike2Strava.com coming soon - using the new Strava API to upload your sessions directly to Strava
What is this?
This free converter will allow you to upload your Wattbike workouts alongside your actual rides in Garmin Connect and Strava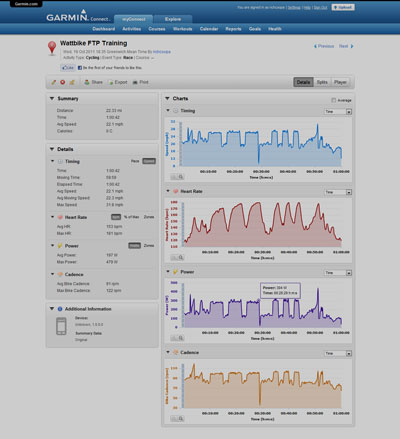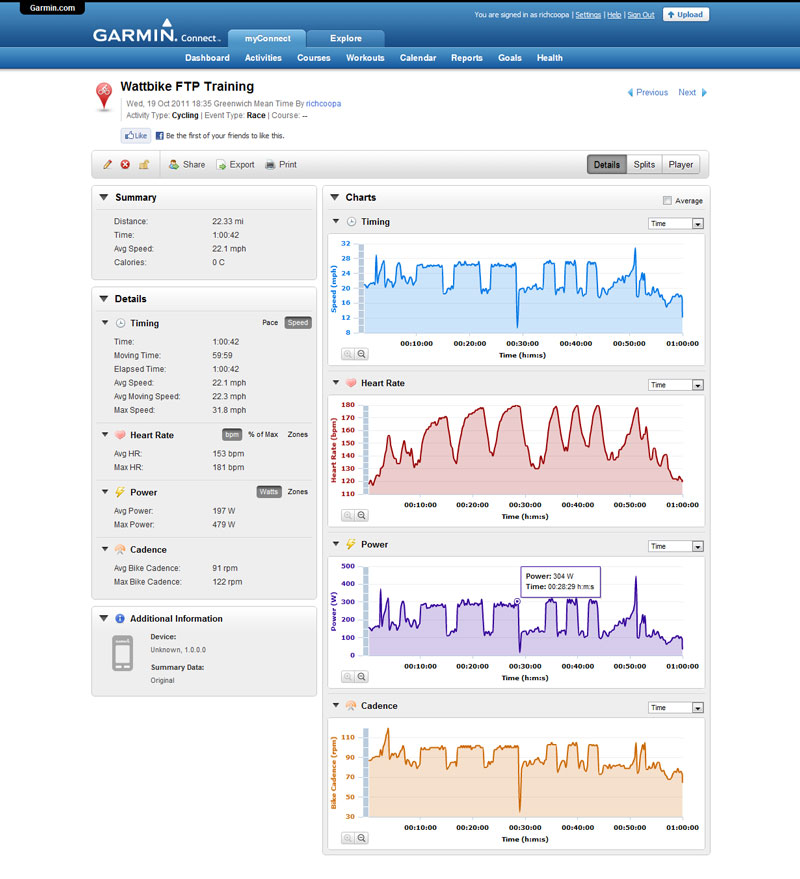 Let's do it
Just follow these simple instructions below. When you are done, simply select "Upload" and then "Manually Upload" from Garmin Connect
Wattbike to Garmin converter is a simple site designed to convert Wattbike export files into TCX files compatible with Garmin Connect.
Typeface courtesy of font squirrel.